We are collecting globally user photos for this True Solar Time site.
Like for photographers, to be in the right place at the right time to Catch The Sun!
Photos!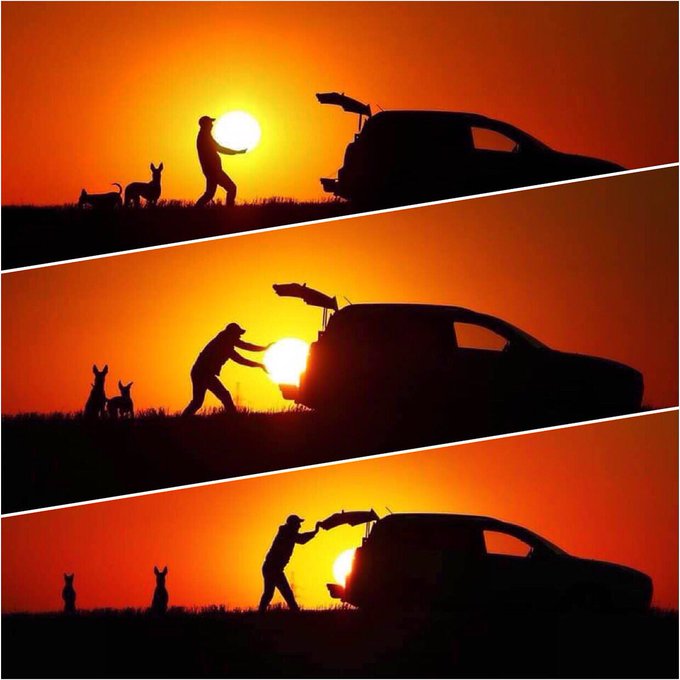 These Catch The Sun pictures have been taken by Diana Badmaeva. Here are the links to her Facebook and Instagram sites
You can send e-mail to info (at) realsuntime.com
Tell us where you took the pictures and Information about you so we can also put a link to your site.
We appreciate your help.
Solar Time Mobile Sundial Online
Real Sun Time Home Page
Info about Real Sun, Solar Time
Language Translations and error notifications!
Now we have a Real Sun Time Facebook roup where you can share your own True Solar Time experiences.
We also have a Real Sun Time Facebook Website where you can get general Information about this -website
Let The Sunshine
Try the Sundial in Real Time

Sun Time, Sun Clock, Local Time, My True Solar Time, Latitude, Longitude, Time Left For Sunset, Time Left For Sunrise, Day Length, Night Length, Real Time Sundial, Online Sundial



More than an hour difference between Local Time and True Solar Time because daylight saving time.